THE POWER OF
SCIENCE
12.5% Concentrated Solution
Beta-glucans
accelerate skin renewal thanks to their repairing effect, while also reducing the depth of wrinkles. It also makes the skin firmer and prevents photoaging.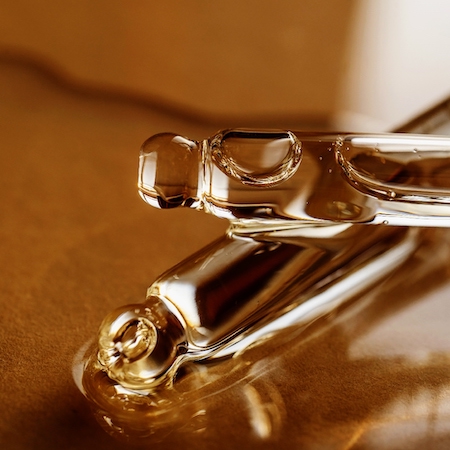 Baicalein
is used for its antioxidant, anti-aging, and illuminating properties.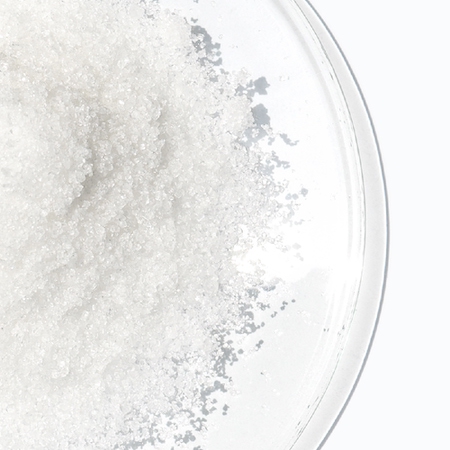 Chlorogenic Acid
is a polyphenol known for its antioxidant activity.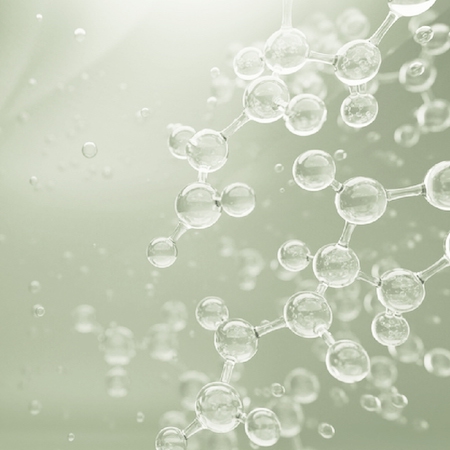 Low- and High-Molecular Weight Hyaluronic Acids
exert a long-lasting effect on skin hydration thanks to their powerful water retention properties.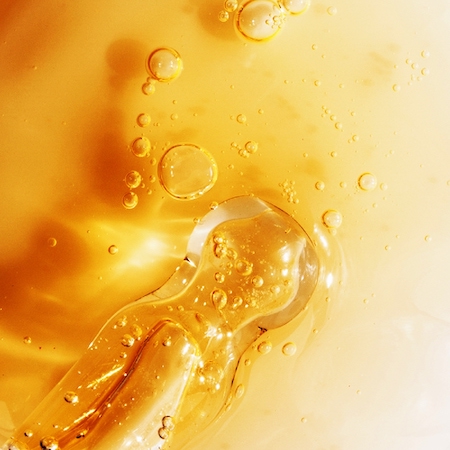 Arginine
is an amino acid known to contribute to skin regeneration.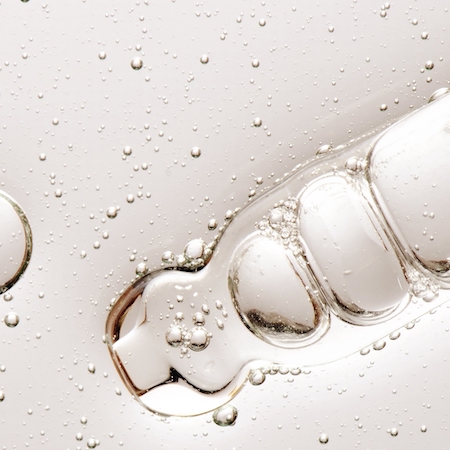 Freeze-Dried Concentrate
Niacinamide
evens skin tone, reduces redness, and protects against environmental aggressions.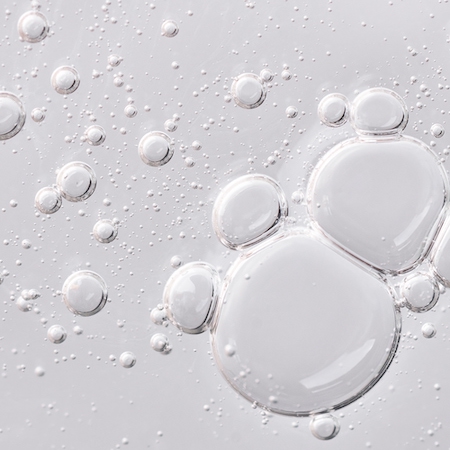 Plankton extract
is known to reinforce the skin's barrier against external aggressions. It reduces itching and skin rashes.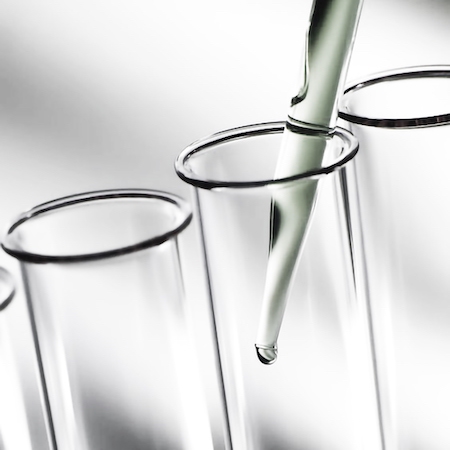 Biopeptides
derived from cranberries, stimulate cell renewal, act on signs of aging, and improve the skin's radiance.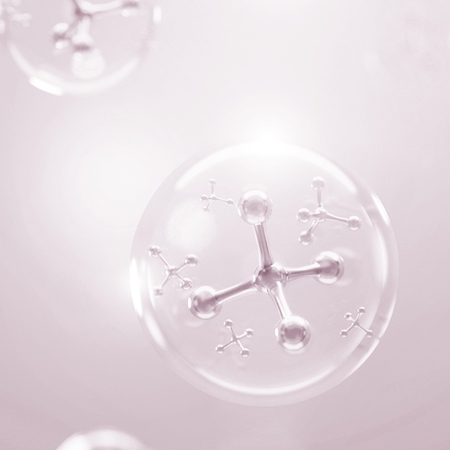 Mannitol
derived from sugar, has strong moisturizing and anti-aging properties.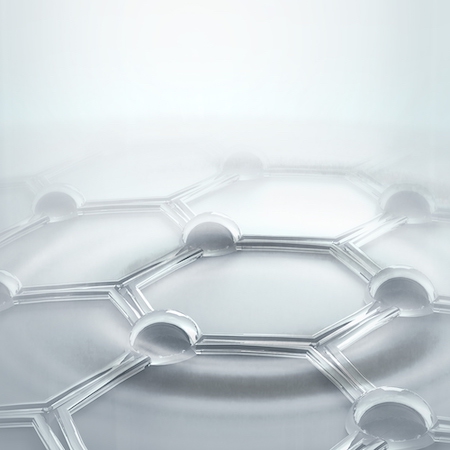 Fermented kiwi extract
is used as a prebiotic for its antioxidant, rejuvenating, and anti-aging properties.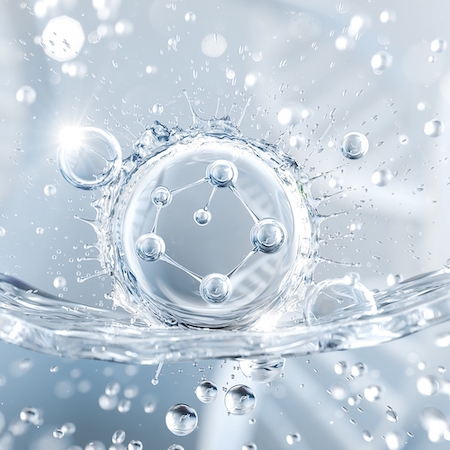 — INGREDIENT LIST
CONCENTRATED SOLUTION: AQUA (WATER), PENTYLENE GLYCOL, INULIN, CHLOROGENIC ACIDS, ARGININE, ALPHA-GLUCAN OLIGOSACCHARIDE, HYDROLYZED SODIUM HYALURONATE, SCUTELLARIA BAICALENSIS ROOT EXTRACT, SODIUM HYALURONATE, SODIUM CARBOXYMETHYL BETA-GLUCAN, CITRIC ACID
FREEZE-DRIED CONCENTRATE: NIACINAMIDE, ALPHA-ARBUTIN, MANNITOL, ACTINIDIA CHINENSIS FRUIT WATER, SUCROSE, PLANKTON EXTRACT, VACCINIUM MACROCARPON FRUIT EXTRACT, LACTOBACILLUS FERMENT, LECITHIN, 1,2-HEXANEDIOL, CAPRYLYL GLYCOL
FINAL PRODUCT: AQUA (WATER), NIACINAMIDE, PENTYLENE GLYCOL, ALPHA-ARBUTIN, MANNITOL, INULIN, CHLOROGENIC ACIDS, ARGININE, ALPHA-GLUCAN OLIGOSACCHARIDE, HYDROLYZED SODIUM HYALURONATE, SCUTELLARIA BAICALENSIS ROOT EXTRACT, SODIUM HYALURONATE, SODIUM CARBOXYMETHYL BETA-GLUCAN, ACTINIDIA CHINENSIS FRUIT WATER, SUCROSE, PLANKTON EXTRACT, VACCINIUM MACROCARPON FRUIT EXTRACT, LACTOBACILLUS FERMENT, LECITHIN, 1,2-HEXANEDIOL, CAPRYLYL GLYCOL, CITRIC ACI